Generating original content to market your raffle may be a challenging task, no matter the size of your organization. The best way to produce this content is to plan for it ahead of time.
In order to plan, you have to know just what you'll need! That's why we have provided you with a content checklist with social media content ideas and examples for every step of the way.
Raffle Banner Image
Email Image Assets
Website Banner
Facebook Banner
Twitter Banner
Post about raffle
Post about the growing prize
Post about limited time/tickets
Post about the winner/goal reached
Post to follow up
Banner + Cover Photos
Make sure the images used here will be high quality and compatible with all devices.
Raffle Page Banner Image (851 x 312)
A high-quality image that represents your organization/cause
Additional images of prize(s) or organization if applicable (this can be added to the CMS section of the raffle page)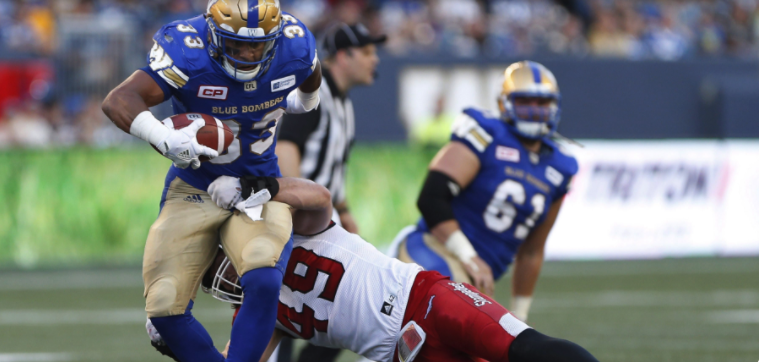 Email Image Assets
When sending emails pertaining to your raffle, images can be a great way to get your point across. Consider planning your emails in advance (use our email templates to help) in order to gather or create the necessary content you will use in each email.
Website Banner (dimensions dependent on website)
Image which represents organization/cause (make it clickable to access raffle page)
Facebook Cover Photo (820 x 312 pixels)
Image with text overlay to outline prize, raffle details, and link (if using vanity link)
Twitter Banner Image (1500 x 421 pixels)
Image with text overlay to outline prize, raffle details, and link (if using vanity link)
Social Media Content
After planning the strategic times your social media posts will go out, i.e. when the raffle is launched, sales are climbing, tickets are running out, the goal is almost reached, sales are almost closed, etc. you'll have to create the content for it.
It is key to approach your social media content with creativity and variety. Below we have attached some ideas to help inspire your posts.
Things to feature throughout the raffle:
The Cause
The Prize
The Goal
Ways to Buy
Ideas for every step of the way:
The raffle:
an image displaying raffle page (could be on a phone, computer, tablet, or a screenshot)
a photo of the cause (athletes, students, etc)
a photo of the prize (destination, experience, car, etc)
a photo of various ways to buy (online, in person, via phone, etc)
The growing pot size:
If the prize is growing quickly, you'll want to keep people updated on the prize amount. This can be done by tracking the numbers on a chalkboard, whiteboard, or on pieces of paper.
You can screenshot the raffle page, or spell it out with hockey sticks, balloons, or whatever you have on hand.
Make it yours and get creative with it.
'Time is Running Out':
Could be conveyed with the countdown clock on the raffle page, or showing the urgency of a ticket buyer/seller. Decide on something which suits your organization or cause.
'The Raffle was a Huge Success':
An image to celebrate the amount raised and how it stacked up against the initial goal
Displaying the persons who will receive proceeds/cause
Image with cheque being presented/prize being awarded/happy winners
Raffle follow-up:
A huge thank you to supporters
Demonstrating how the raised money helped the cause